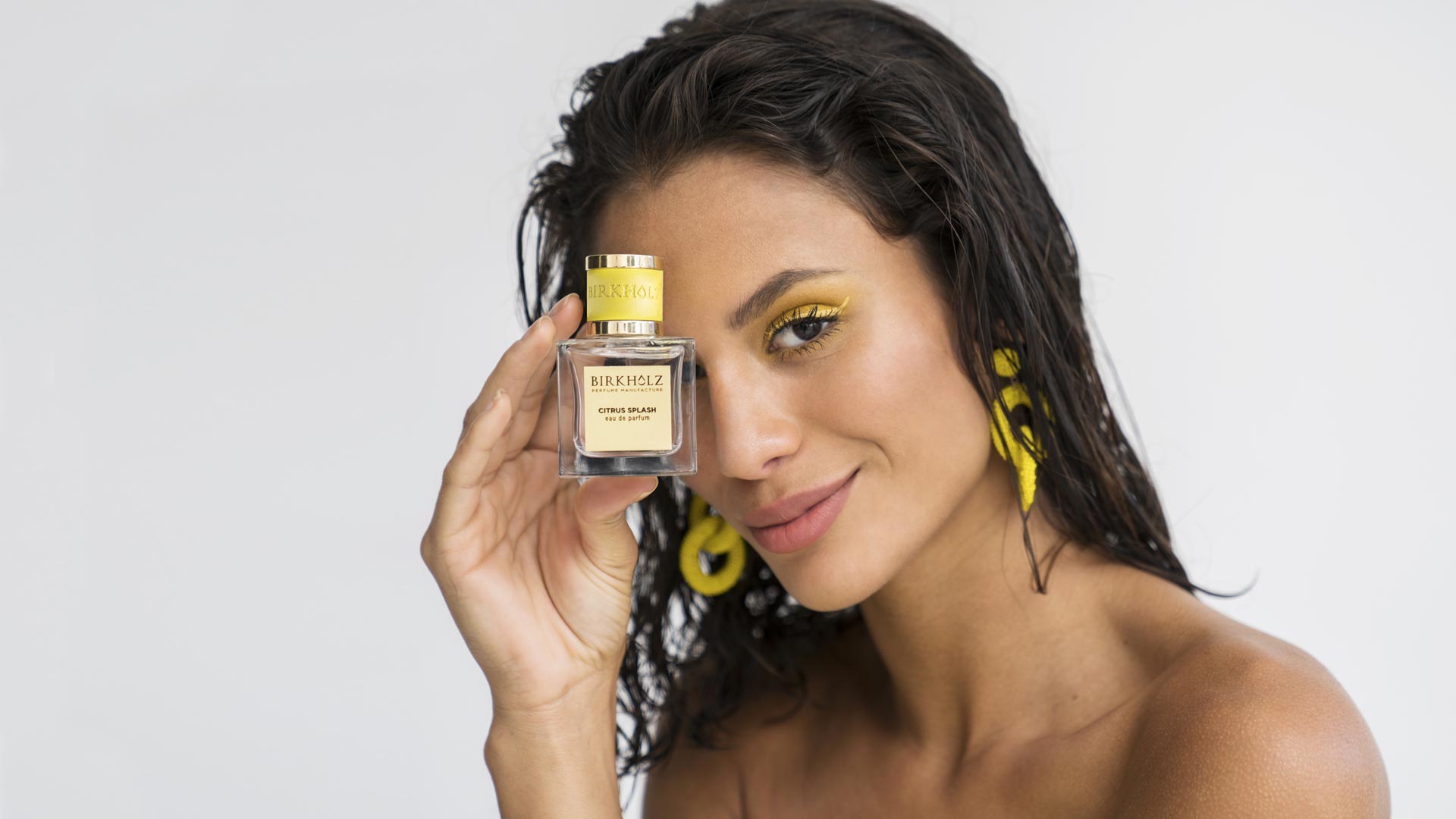 Entdecke die Welt der Nischendüfte und finde deinen neuen Lieblingsduft.
★★★★★

Birkholz…. Verliebt in Berlin … verliebt in die Düfte von Birkholz….. und zwar in fast alle… was außergewöhnlich ist, da sie alle ganz einzigartig sind und doch war ich von allen geflashed…

Henrike
★★★★★

Sehr guter Duft - Berlin Soul

Unfassbar langanhaltend!

Leonard
★★★★★

Ich habe jahrelang L'Eau d'Issey getragen und war schon sehr sehr lange auf der Suche nach einer guten Alternative. Vor allem nach einem Duft den nicht jeder trägt und der auch nicht aufdringlich ist. Ich finde Pacific Drive bietet die perfekte Mischung aus Frische und Würze.

Matthias
★★★★★

Himmlischer Duft - Berlin Heaven

Die Düfte von Birkholz haben ein Alleinstellungsmerkmal.

Annett
★★★★★

Superschnelle, wunderbar verpackte Lieferung einer Abfüllung: Was soll ich sagen? Der Duft ist ein Traum!! Steht jetzt auf meiner Duftwunschliste :)

Anne
Let customers speak for us
Wonderful spring fragrance
Smells wonderful and long like spring in the sunshine, intense and special, not mass-produced.
First Spring
Black Collection Atomizer 3ml
Black Collection Atomizer 3ml
Prince Khanna
03/27/2 022
Item Personalization
Birk wood sample set
I received a sample box put together with love. I am very satisfied, the shipping was very quick, the packaging with attention to detail and the opportunity to put together different fragrances to try.
Romy Schmidt
Woody Collection Atomizer 3ml
Perfect fragrances
I am perfect convinced of the scents and I will order again!
Philip Birkholz sommelier set
Philip Birkholz Sommelier Set
Everything is fine
Fast shipping, top service, perfect selection of fragrances. What more does a man want?
Classic Collection Atomizer 3ml
Tollés perfume
A special gift for my partner, he was very happy. It smells amazing
Iris N' Wood
Great scents and great handling :)
I will definitely order there again. The scents are very high quality and long lasting.
Body Mist Forest Fantasy 100ml
Ulrike Hövelmann
03/04/2022
Atomizer 7.5ml
Valentine's Box
Very nice fragrances I am satisfied
Item Personalization
Very pleasant
Well, I personally think the scent is really outstanding
Even friends of mine who normally don't like Oudh are enthusiastic about it and find it very pleasant
Iconic Oud 100ml
Super
Very pleasant, selected beautiful fragrances, plus super friendly service! !!
Woody Collection Atomizer 3ml
Can't give a more detailed rating, I gave the perfume away.
Woody Collection Atomizer 3ml
.